Thursday, October 16, 2008
Posted by

Nate Turbow
at 6:32 PM
1 comments


Someone left this napkin on the bar the other night while I was bartending. If this is a list of things they had to do the next day then I want their life.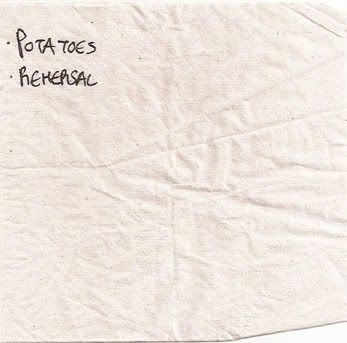 Thursday, October 9, 2008
I like to tape these inspirational posters up around my apartment to keep up the morale of my roommates. So far I think its working.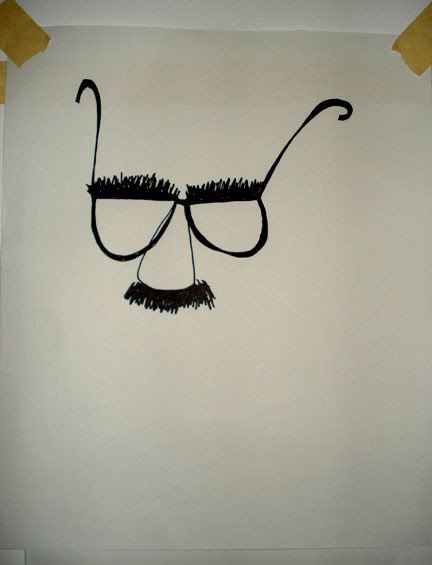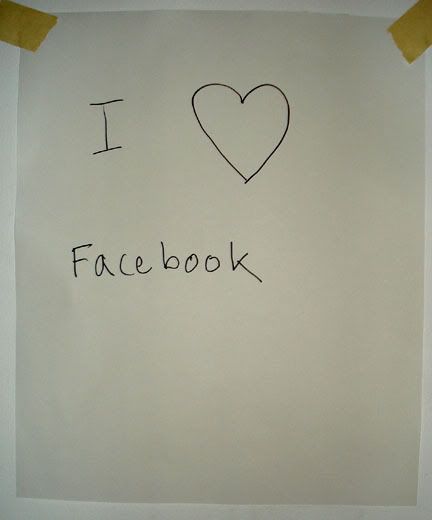 Posted by

Nate Turbow
at 11:56 AM
1 comments